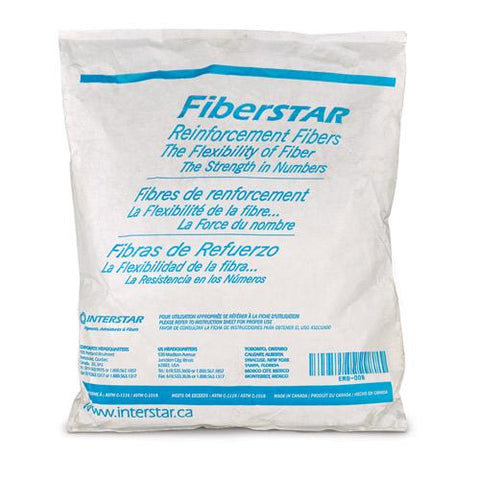 1.5" Fiber One Fibers
Fiber One fibers provide secondary reinforcement in ready mix concrete, precast concrete products, and shotcrete. They help maintain a uniform flow and provide a more cohesive mix, making them ideal for pumping, spraying, and blending applications.
For Product Information Sheet: CLICK HERE


One package contains 12 bags of fibers (1.5 lbs each).
Tags: fiber cement concrete, fiber concrete, fiber one fibers, fiber reinforced concrete, fibers used in concrete, synthetic fiber concrete, synthetic fiber reinforced concrete, synthetic fiber reinforcement